We transform ordinary rooms into luxurious, beautiful work and living spaces. Catering to cottage country Muskoka, Simcoe, Kawartha Lakes and more, we have been working with business and home owners to create stunning habitats since 1957.
From bare studs to wall-board on and painted, we provide a beautifully finished space you will love for years.
Drywall isn't just for 'putting walls up.' Our craft goes further, using drywall decoratively to make spaces dazzle.
We pride ourselves on providing incredible drywall work for both large and small projects to make your spaces beautiful. Check out our portfolio to see some of our elegant work.
Shoot us an email or give us a call — we'll come and take a look at your project and give you a competitive quote.
We like to let our work speak for itself — check out some of our recent shots on our Instagram account.
5 stars! Dave was terrific! Excellent workmanship & epitome of what a difference a qualified and experienced craftsperson makes. Thank you for the beautiful results. I posted on your Facebook page too!
- Jane Johnson
Orillia drywall completed the finishes of my basement. They completed the work in a diligent and timely manner with good quality. They also vaccumed the space well to keep away any dust. Recommend them for potential clients.

Jinith Kithalawa Arachchi


3/12/2019
Did Orillia Drywall help with your project?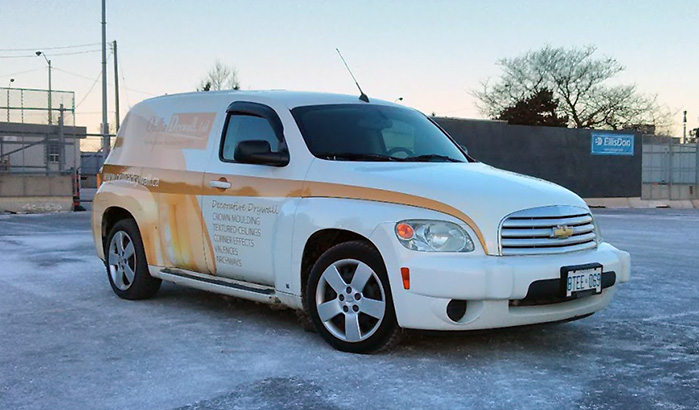 Ready to make your rooms beautiful? Contact us today!
Office Hours
Monday 9:30am – 5:00pm
Tuesday 9:30am – 5:00pm
Wednesday 9:30am – 5:00pm
Thursday 9:30am – 5:00pm
Friday 9:30am – 5:00pm