Crowning Rooms with Elegance
Servicing Contractors with Excellence
Providing Creative Solutions
Taking Care of the Finishing Touches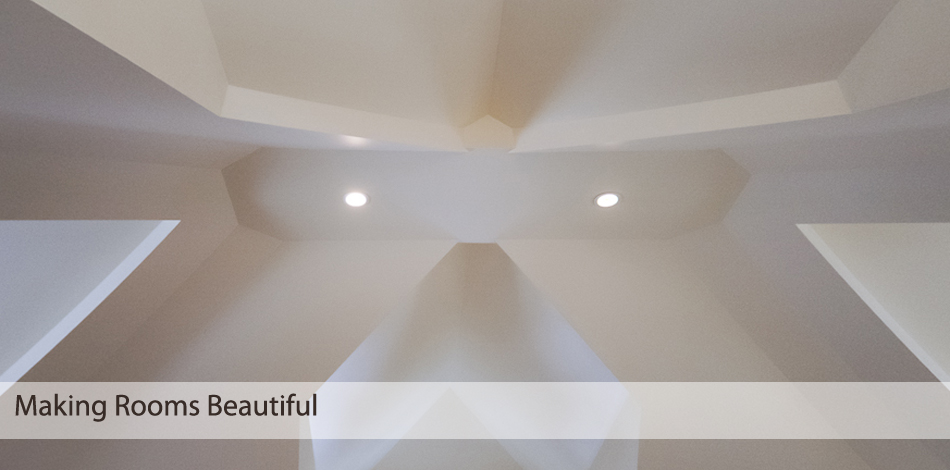 Making Rooms Beautiful
Servicing Orillia for over 60 years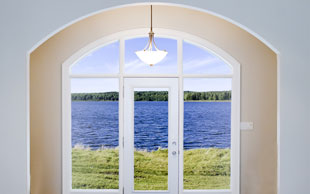 Don't just put up drywall. Crown your room with elegance. Incoporate textured ceilings, rounded corners, crown and cornice moulding, pillars, archways, and other decorative drywall features to enhance the look of your room and add real class.
Leave it to us to tie all the loose ends together. We've been handling tough finishing challenges for decades. So, whether it's preparing for wood or drywall trims or managing challenging transitions, we'll finish your area perfectly every time.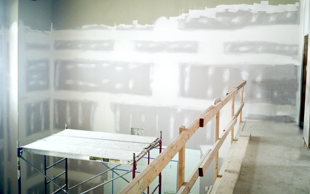 Whether you're a contractor or home owner, you can rely on us to provide the professional service you're looking for. We'll help you with your new construction or renovation, drywall taping, or drywall repairs and we'll do it with excellence.
Contact us!
We'll answer in one business day
Solve the math problem to prove you're human!