We've been handling tough finishing challenges for decades.
Wondering how make the most of a space or deal with unusual bulkhead dimensions? Trying to resolve transition challenges? Not sure about the best way to join those mismatched ceiling heights? How do you deal with outdated ceiling textures? Don't worry. We've been tackling these challenges for decades and can offer the perfect solution to your problems.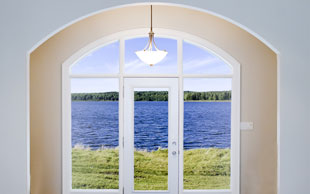 Don't just put up drywall. Crown your room with elegance.
Whether you're building a new home or renovating your current one, allow us to introduce you to the many different ways that drywall can be used to enhance the overall look and feel of your living space. We can make your room beautiful.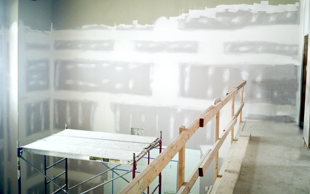 Contractor or home owner, you can rely on us to provide the professional service you're looking for.
When you walk into a home, what do you see the most of? Drywall—also called sheetrock, gypsum board, or wallboard. When something covers more than three-quarters of a living area you want to be sure that it is done right. Whatever your drywall needs, we're expert at taking care of them on time and with excellence.
Contact us!
We'll answer in one business day
Solve the math problem to prove you're human!