We've just started documenting our beautiful work with stunning photos. Below are a few of our projects–we'll be adding more soon.
Tap a portfolio piece below to see a few choice pictures from each project. More portfolio pieces are coming soon.
A villa in Muskoka with breath-taking interior design work made for a very demanding and rewarding decorative drywall project. 
An ambitious restoration project of a beautiful church ceiling in the classical style. Requiring a large crew, scaffolding and the touch of master crafts-persons, Orillia Drywall restored the beautiful arches to their former glory.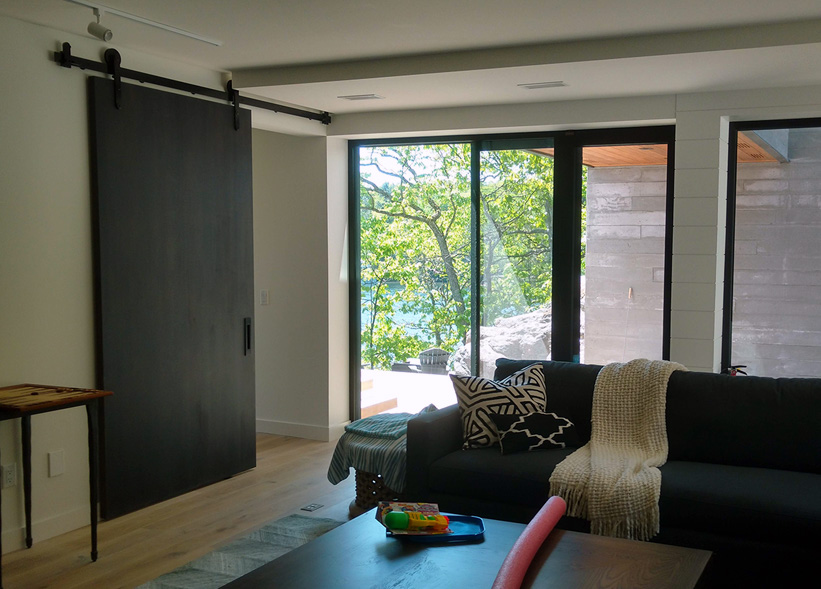 Rustic meets modern in this Muskoka water-front home. Fine details like finishing the drywall 1/2″ away from finished decorative wood really showed how beautiful some spaces can be.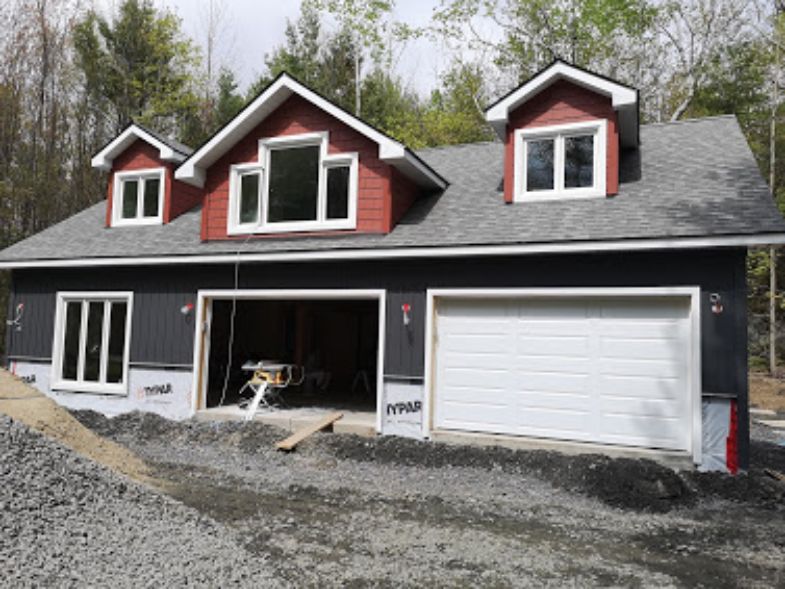 Window dormers can have a spectacular Drywall effect when you follow the roof-line … even above a garage.