Decorative Drywall
Turn the ordinary into something grand. There are many affordable drywall applications that can be used to greatly enhance the overall look of a single room or an entire house. Ceiling texture and crown moulding treatments bring class and dimension to what is otherwise plain, flat space. Archways transform ordinary entrances into something grand. Curved valances add dramatic flair to transitioning ceiling heights. Drywall pillars with top moulding turn supporting beams into works of art.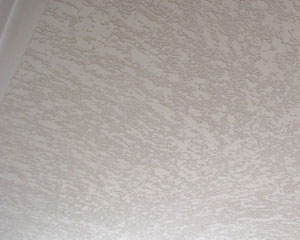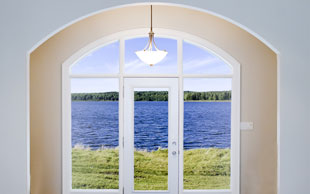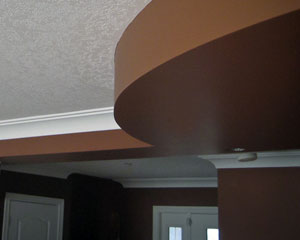 Contact us!
We'll answer in one business day
Solve the math problem to prove you're human!